Grand Lake Creatives Corner
A local incubator for the arts
The Town of Grand Lake is well known for many things: the western gateway to the majestic Rocky Mountain National Park; its historic downtown district; a world-class destination for outdoor recreation such as snowmobiling, sailing and hiking; and home to the highest natural lake in Colorado, plus the headwaters of the mighty Colorado River that feeds it.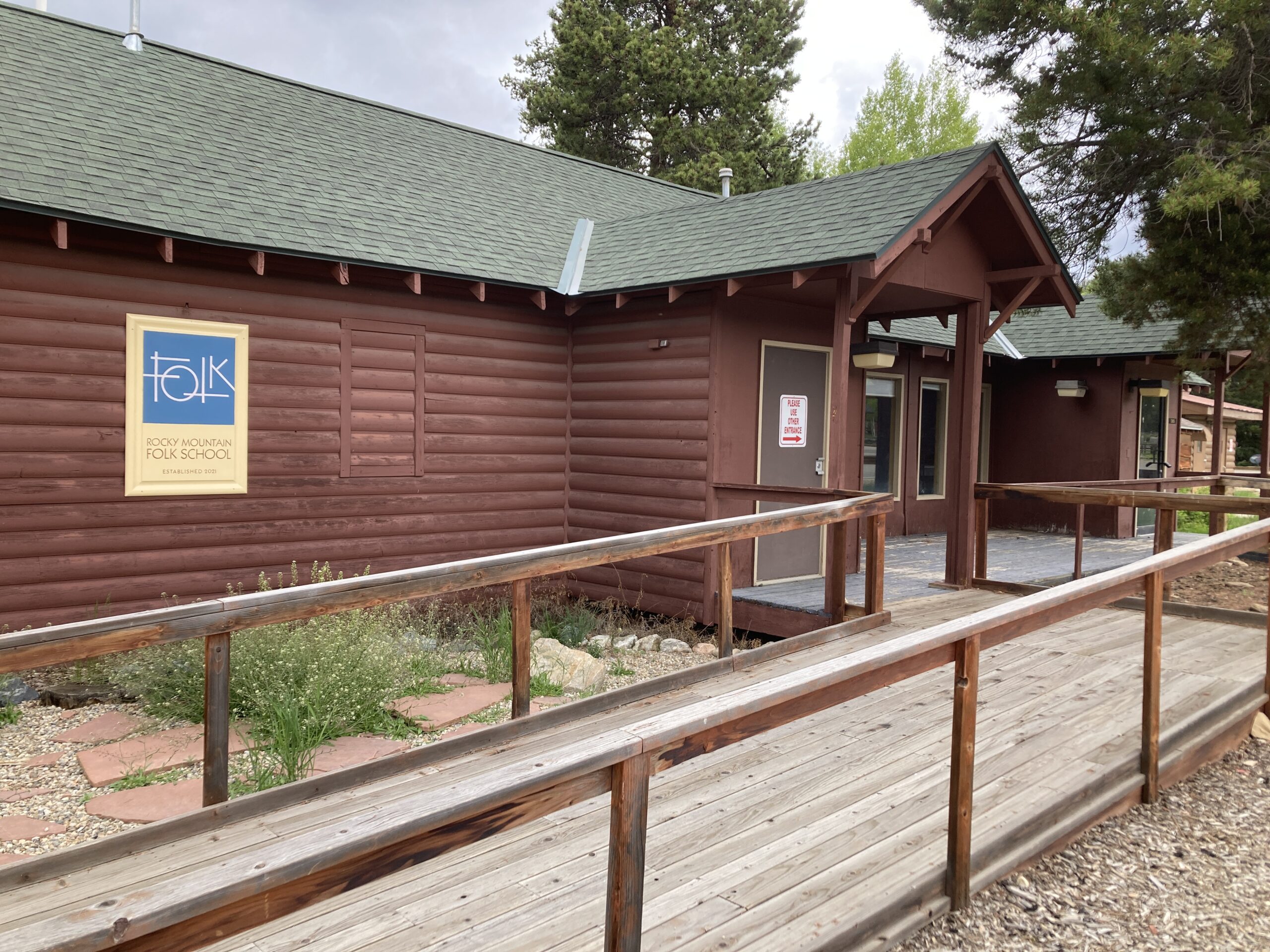 Spotlight on the Rocky Mountain Folk School
The Grand Lake Creative District actively promotes local artistic programs, classes, and cultural events, extending into the winter season to enrich both residents and visitors. A notable addition is the Rocky Mountain Folk School (RMFS), established in 2021, which offers year-round traditional arts and crafts experiences in an inclusive community. RMFS, known for its diverse workshops, is expanding its offerings, contributing to Grand Lake's cultural vibrancy.