Inspired by Nature. Connected by Art.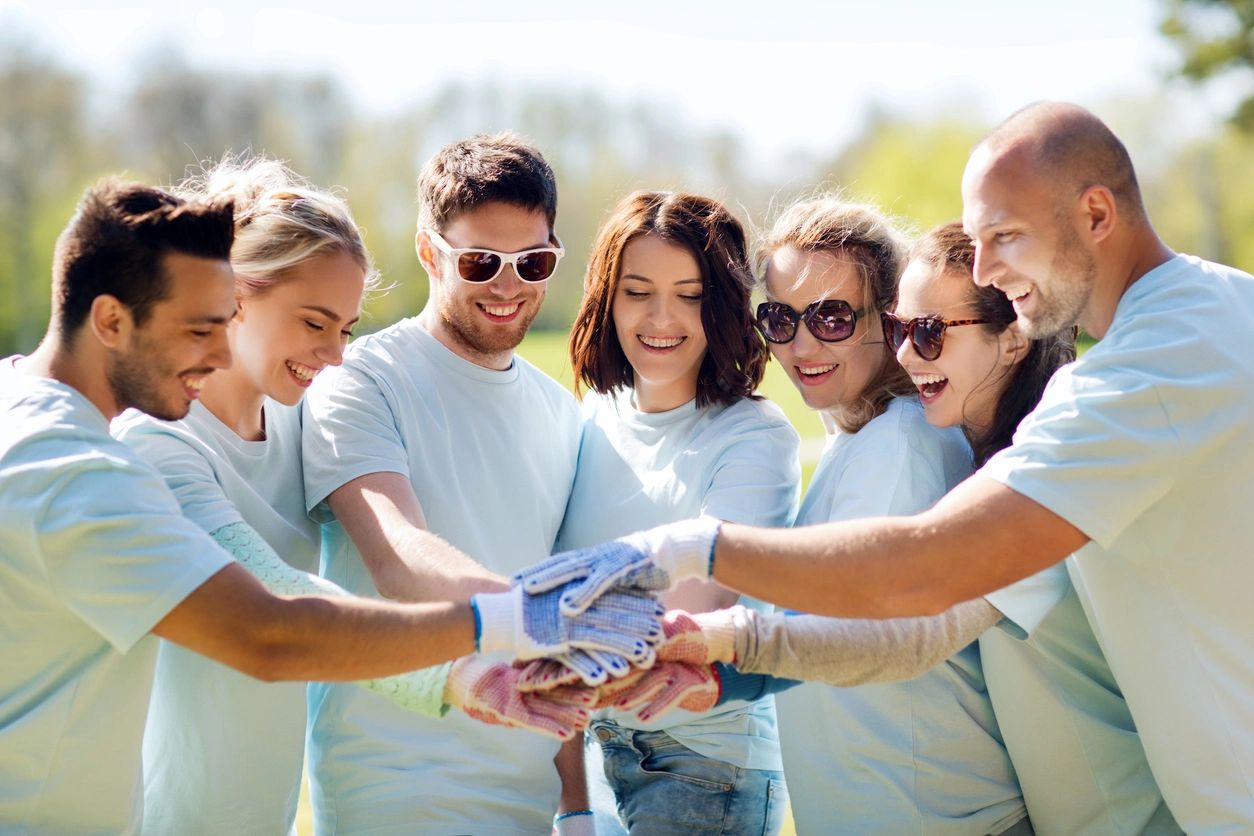 VOLUNTEER WITH US
Are you always energetic, hardworking, fun-loving, and looking to help Grand Lake Creative District? Contact us to become a volunteer team members to help us make the magic happen!
VOLUNTEER
BECOME A PATRON
Grand Lake Creative District's work would not be possible without the generosity of donors like you. Make a gift and help elevate and advance the arts in our community!
DONATE
SPONSOR AN EVENT
As an event sponsor, you'll receive high-impact promotional opportunities for your business while supporting GLCD's vision of Grand Lake as a vibrant arts community.
SPONSOR