Grand Lake Creative District's mission is to enrich the community and enhance the creative, cultural, and economic vitality of Grand Lake by celebrating the people, places, and partnerships that support an authentic, family-friendly, and inclusive year-round creative economy. To provide opportunities for creatives of all levels and mediums to work, live, and create.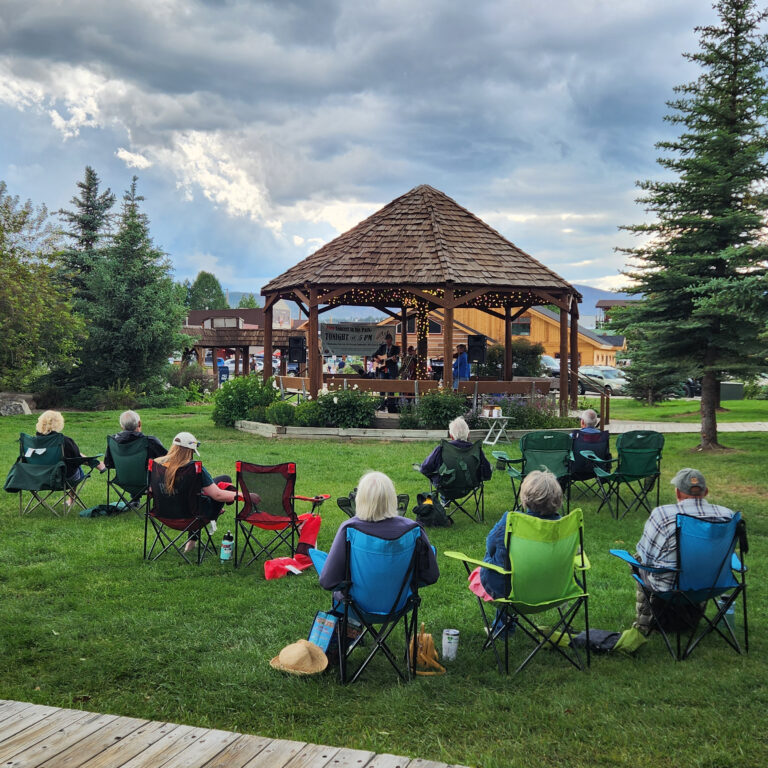 WHAT IS A CREATIVE DISTRICT?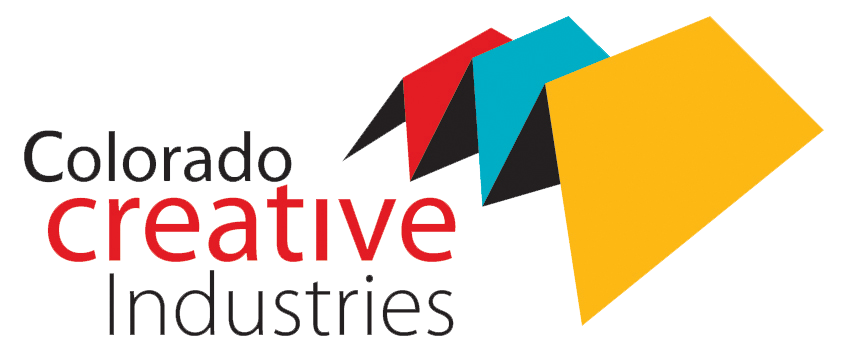 A certified Colorado Creative District is a special designation given to certain creative districts in the state of Colorado, USA. These districts have undergone a rigorous application and evaluation process conducted by Colorado Creative Industries (CCI), a division of the Colorado Office of Economic Development and International Trade. The certification is awarded to districts that meet specific criteria and demonstrate a strong commitment to promoting and supporting the arts, culture, and creativity in their communities.
To become a certified creative district in Colorado, a district must exhibit a concentration of creative industries, artists, cultural organizations, and creative enterprises. It should also have a strategic plan in place that outlines its goals, objectives, and initiatives to enhance and leverage its creative assets. Additionally, the district must showcase community engagement and collaboration, as well as a clear dedication to inclusive and diverse cultural programming.
Once certified, these districts gain access to various benefits and resources provided by CCI. These may include funding opportunities, technical assistance, marketing support, and networking opportunities to further strengthen their creative initiatives and foster economic growth. Being recognized as a certified Colorado Creative District not only elevates the cultural identity of the district but also contributes to its appeal as a destination for tourists and residents seeking unique and enriching artistic experiences.
Free Movie December 22nd at 6pm at the Community House! Grab dinner at Charlie's for the fundraiser then head over to the community house to