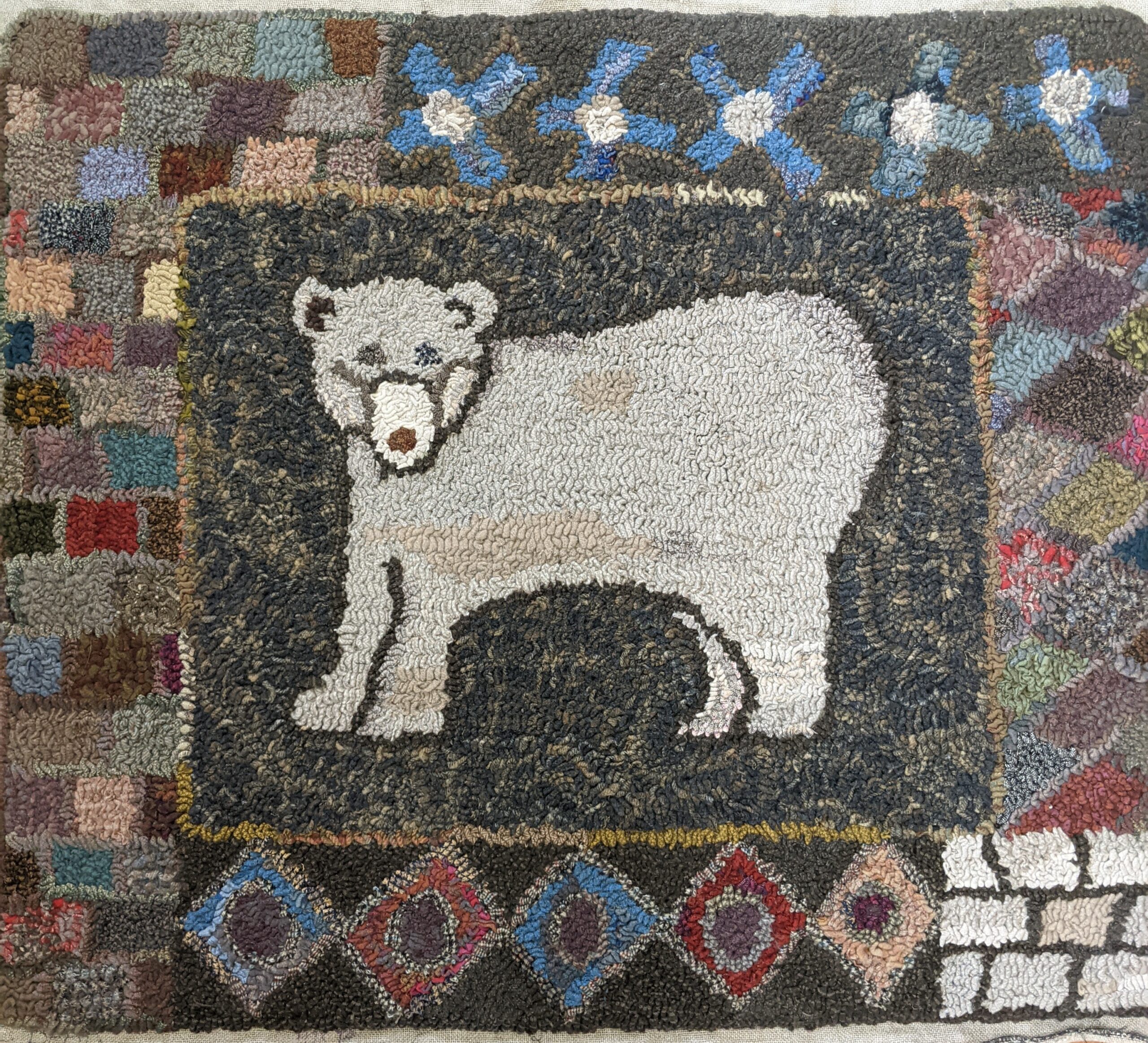 Primitive Rug Hooking with Theresa Rapstine
Discover the beauty of Grand Lake next September (2024) with a unique rug hooking workshop. Nestled in the picturesque Rocky Mountains, this event offers a serene escape to explore your creative side. Join Theresa, our expert instructor, as she guides you in crafting vintage-style rugs using various wools and primitive cuts. Gain valuable insights into her non-traditional hooking style and learn her top 10 tips for achieving that timeless, vintage look. Whether you bring your own wool or select from Theresa's collection, this workshop promises an unforgettable creative experience. Don't miss this opportunity to create beautiful rugs with a touch of vintage charm.
Learn More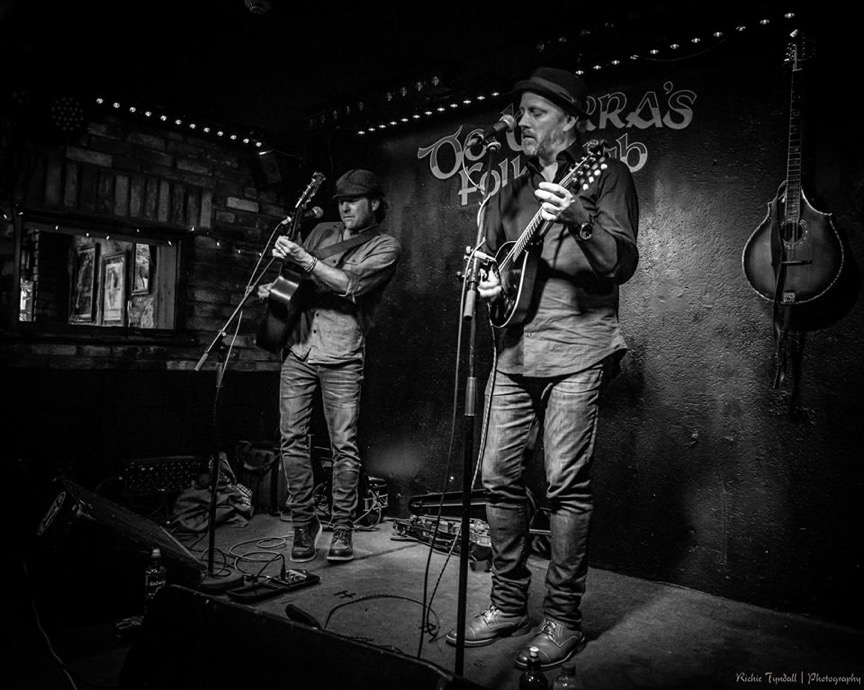 Saint Patrick's Week
Get ready to immerse yourself in the magic of creativity during Saint Patrick's week in the Grand Lake Creative District! Join us for an enchanting experience as we present a special concert by Moors & McCumber. Stay tuned for more exciting details on how you can be a part of this captivating celebration of art, culture, and community. Your journey of creativity awaits in the heart of Grand Lake. Don't miss out on this vibrant fusion of music and inspiration!
Learn More
GRAND LAKE CREATIVE DISTRICT
Welcome to the Grand Lake Creative District, where nature's splendor and artistic ingenuity converge to create a haven of inspiration and expression. Nestled in the heart of pristine landscapes and framed by the majestic Rocky Mountains, our district stands as a testament to the harmonious relationship between creativity and the great outdoors.
At the Grand Lake Creative District, we envision a Grand Lake that not only captivates with its natural beauty but also thrives as a flourishing hub for the arts. Our dream is to foster a community where the arts take center stage, seamlessly blending with the breathtaking surroundings to craft an unparalleled tapestry of experiences. As we set our sights on the horizon, we are committed to nurturing Grand Lake's identity as a champion and incubator for artistic innovation, where imagination knows no bounds.
Together with esteemed partners like the Grand Arts Council, Grand County Library District, Shadowcliff Mountain Lodge, Rocky Mountain Folk School, Troublesome Fest, Grand Lake Area Historical Society, Rocky Mountain Repertory Theatre, and Rocky Mountain Wooden Boat School, we've woven a vibrant cultural fabric that envelops both locals and visitors in a world where art, culture, and nature intertwine. From captivating performances at the Repertory Theatre to the intimate workshops offered by the Wooden Boat School, every brushstroke and melody echoes the essence of our surroundings.
Join us in celebrating a thriving year-round community that embraces family-friendly creative encounters amidst the awe-inspiring beauty of Grand Lake. As you wander through our district, you'll discover a symphony of colors, stories, and experiences that reflect the very essence of life in this enchanting corner of the world. Welcome to the Grand Lake Creative District, where nature's canvas meets the artist's touch in a harmonious dance of creativity and wonder.
STAY IN THE CREATIVE LOOP:
©

Grand Lake Creative District | All rights reserved