Space to Create
Grand Lake will become a Space to Create location in 2019!
AFFORDABLE SPACE FOR CREATIVES.
With a long history of supporting the arts, the Grand Lake Creative District will receive funding for affordable housing to help creatives transform the community.
A Story of Creating
What is Space to Create?
Space to Create Colorado is a collaborative effort of multiple organizations to provide affordable workforce housing and working spaces for creative sector entrepreneurs and artists in rural, small town and mountain communities in Colorado. On July 28, 2015, Governor John Hickenlooper announced the first state-driven initiative in the U.S. for affordable housing for artists. Space to Create Colorado will advance mixed-use projects that blend affordable live/work space for artists and their families with non-residential space for creative enterprises and organizations that serve a critical community need.
Space to Create Colorado is directed by a steering committee comprised of invested partners. Artspace provides market, feasibility and predevelopment consulting services on behalf of Space to Create Colorado. Each of the projects will be customized to meet community needs for workforce housing and commercial space for creative sector entrepreneurs, artists and arts-friendly organizations.
Every year artists showcase their work at the Grand Lake Center.
Quilting has its origins in the early frontier days. Working with the Grand Lake Center the quilter's guild works every year to produce amazing products.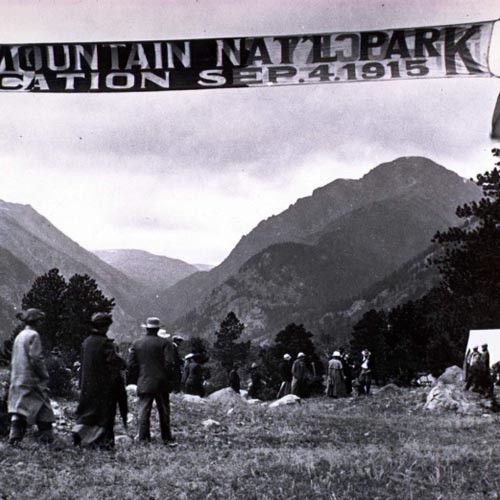 Art is not confined by the present.